Suzanne Husky, Ilanit Illouz, Natsuko Uchino, Ittah Yoda

11 June - 5 November 2023

Centre International d'Art et du Paysage –Île de Vassivière (CIAPV)

---
Wild Diplomacy
brings together four artistic practices that forge intimate links with the surrounding environment. Each new commission may incite a call to action, set into motion natural processes, or encourage forms of listening, collaboration and kinship between species and materials. Working across different temporalities and technologies – from the deep time of geology to the generative capacities of AI – the works on view seek to negotiate new forms of alliance with the more-than-human world.
Suzanne Husky, Ilanit Illouz, Natsuko Uchino and the duo Ittah Yoda (Virgile Ittah and Kai Yoda) each occupy a distinct space within the Centre International d'Art et du Paysage (CIAPV), unfolding a series of artistic speculations that foreground our interconnected existence.
Wild Diplomacy
draws upon relational practices and systems of collaboration that exist in nature, such as those present in lichens, a symbiotic union between a fungi and an algae, and fungi themselves, whose mycelial networks merge with plants to distribute nutrients or communicate across vast territories. In this way, the exhibition aims to evoke and inhabit the concept of the Symbiocene, coined by Australian philosopher Glenn Albrecht. The Symbiocene is imagined as a future era based on harmonious and mutually beneficial relationships between humans and the rest of organic life.
Suzanne Husky presents watercolours and film from her ongoing investigation of beavers and their role in shaping the environment. Often described as keystone species, beavers are essential to the healthy functioning of an ecosystem and enable other species to survive. Husky's works address the centuries-long transformation of rivers and wetlands by humans that has led to desiccated landscapes, as well as their potential regeneration in collaboration with beavers. Part educational tool, part call to action, the works spur the reintroduction of beavers as a necessary, urgent response to an unfolding catastrophe.
Ilanit Illouz's photographic project,
Les Dolines
(sinkholes), emerged through the artist's documentation of the Wadi Qelt valley in the Judean Desert, which flows into the Dead Sea. Black and white prints are treated with salt taken from the site, creating crystalized photographs that confuse any sense of scale and alter our perception of the depicted landscapes. The photographic support thus becomes a means to convey a much deeper subject – the swift evaporation of the Dead Sea and the erosion of its shores due to resource extraction and water diversion. At the CIAPV, the artist expands her experimental process for the first time through volume, creating the installation
Évaporites
(2023).
Natsuko Uchino's work explores points of intersection between art, ecology and agricultural practices as well as collaborative relationships between species. Her installation
Aldo Api Abri
(2023) grapples with the ancient relationship between humans and bees, proposing a series of beehives whose architecture aligns more closely with the insects' behaviour in the wild. The intended goal of the hives is not to produce honey but to welcome bees their own terms, a form of hospitality that can help mitigate the decline of bee species. The installation is completed with a selection of archival images of beehives chosen in collaboration with visual anthropologist and artist Aladin Borioli. A sound component by musician Marceau Portron permeates the exhibition space with a reverberating drone sound, evoking the collective hum of a bee colony.
Ittah Yoda's work has been described as an ecosystem, one in constant mutation. Their collaborative practice, which often invites contributions from others, generates a multitude of hybrid forms that arise through digital operations as much as explorations of physical sites and materials. The outcome includes painting, sculpture and installation along with virtual reality environments that underline our kinship with other species and forms of intelligence.
Never the Same Ocean
is an immersive installation that combines mineral and vegetal elements with non-human lifeforms and a multitude of sensorial components. Notably,
Lascaux
, an olfactory work reminiscent of the first forms of life, was developed with perfumer David Chieze for Mark Buxton Studio and Luzi, and permeates the exhibition space.
Current ecological discourse has done much to shape our perception of the world that surrounds us as well as the relationship between modern civilisation and environmental crises, encouraging us to think of our existence as in continuity with rather than dominating our surroundings. Taken as a whole,
Wild Diplomacy
is intended not as exhaustive or definitive but as a series of proposals that accentuate our connectedness and the potential for generative collaborations across species, space and time.
In partnership with the
Galerie Poggi, Paris
; with the support of the
Fondation Martell
, Cognac and the
Fondation des artistes
(Ittah Yoda's work). With the support of
Atelier Boba
(Ilanit Illouz' work). In collaboration with Apian (Aladin Borioli) and Marceau Portron for Natsuko Uchino's project. Three of Suzanne Husky's works are on loan from the Frac Poitou-Charentes.
Special thanks for the Perfume design to David Chieze for Mark Buxton Studios, VR designe to Marta Stražičić, and for the sound design to Nick Zhu / bod [包家巷].
---
---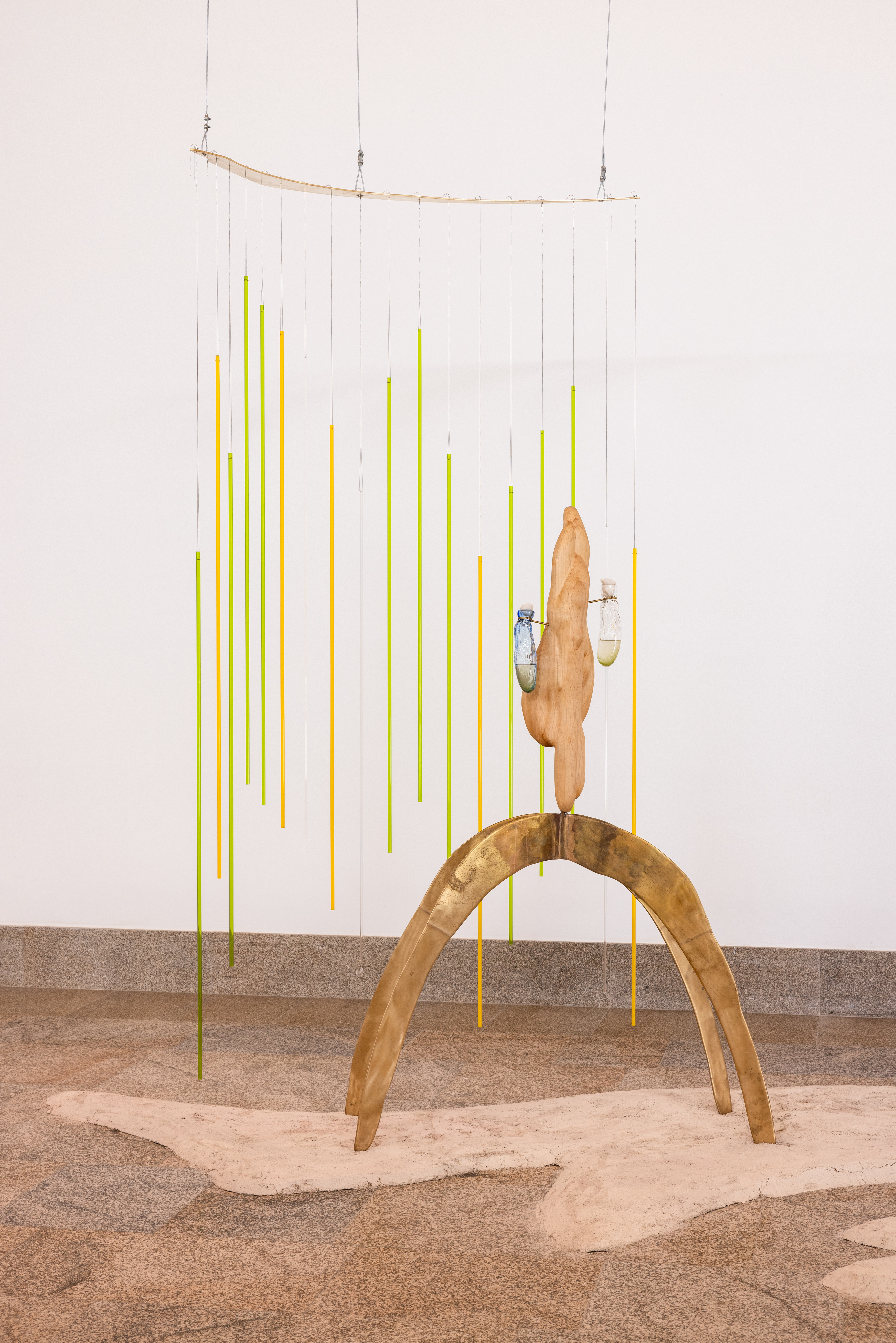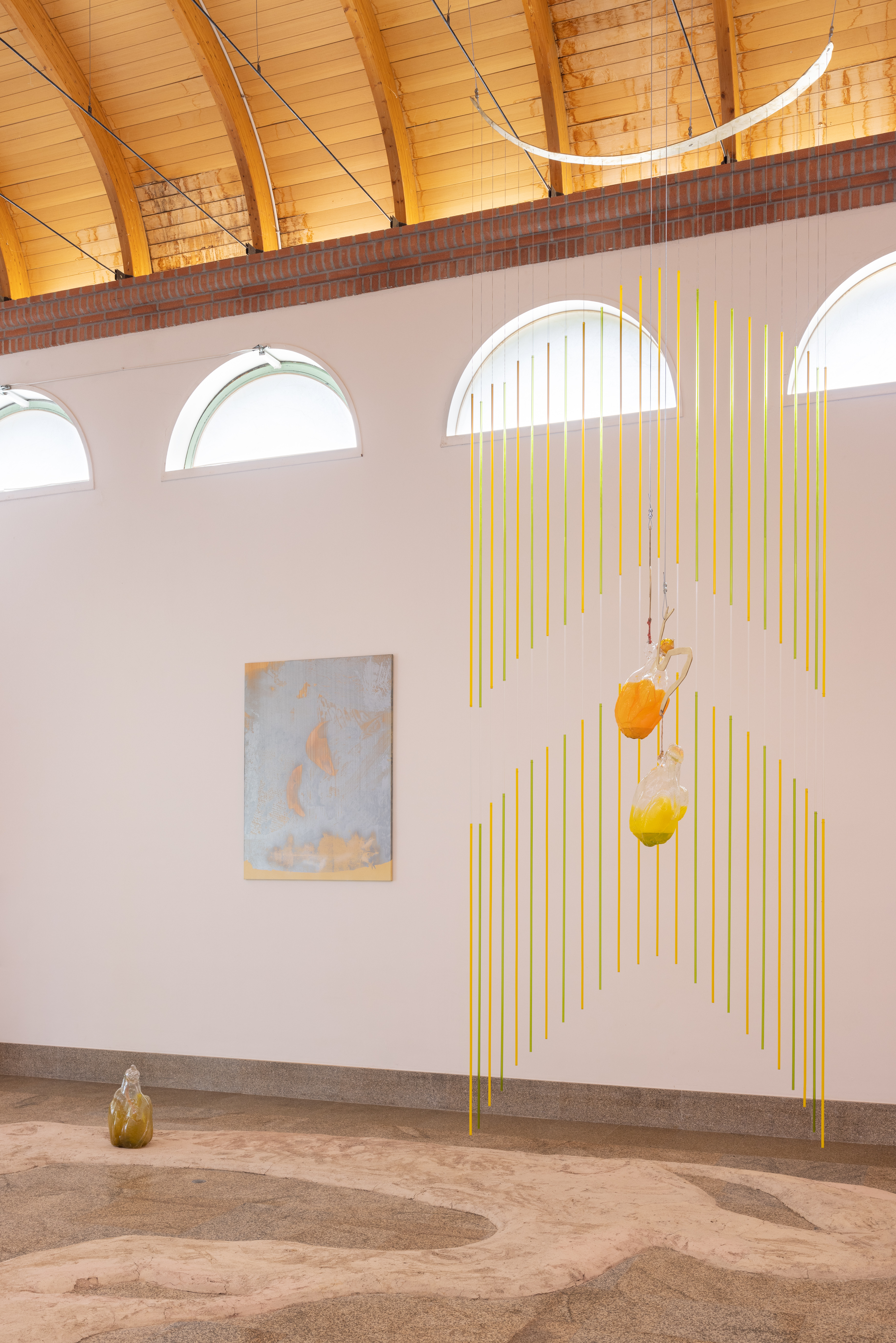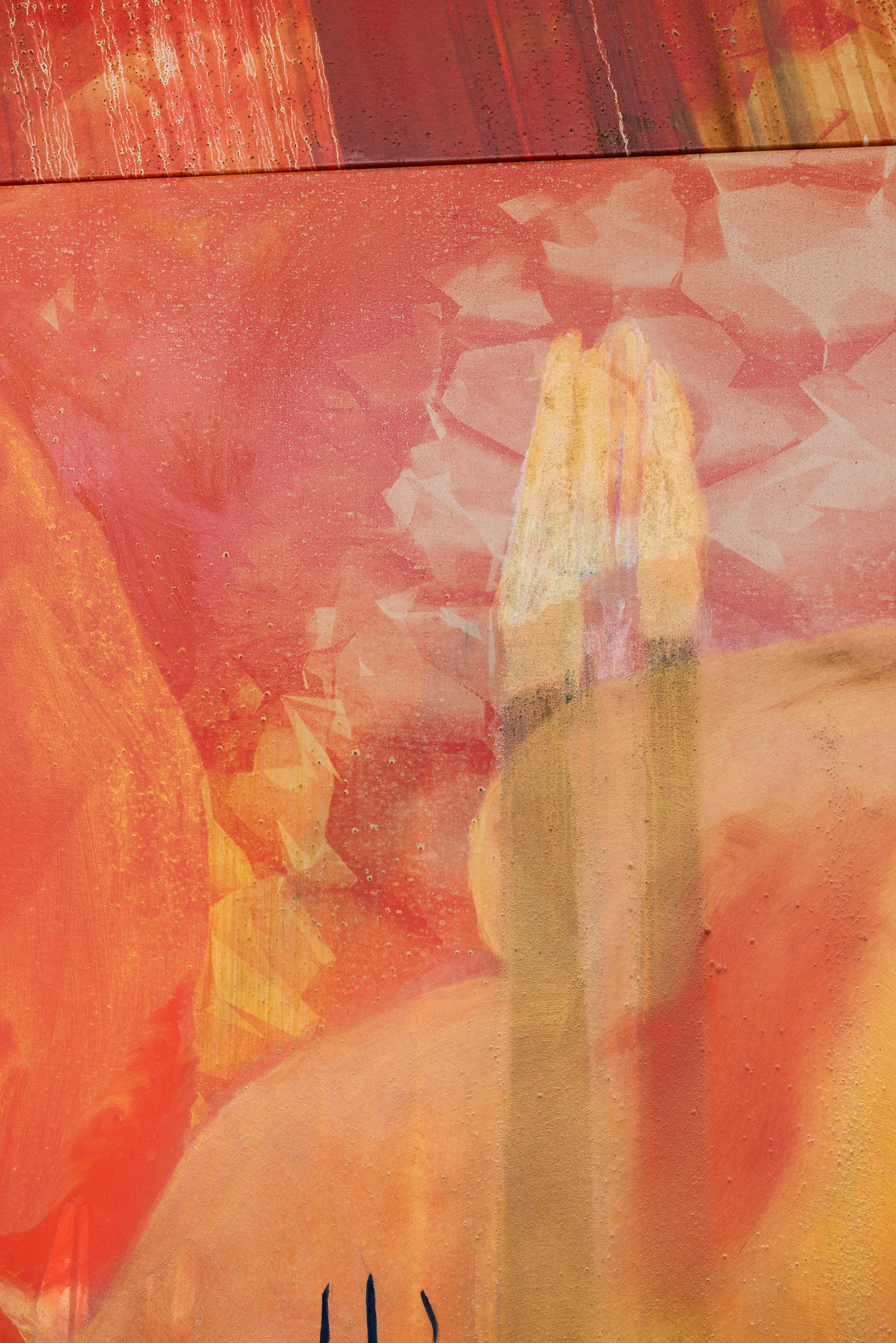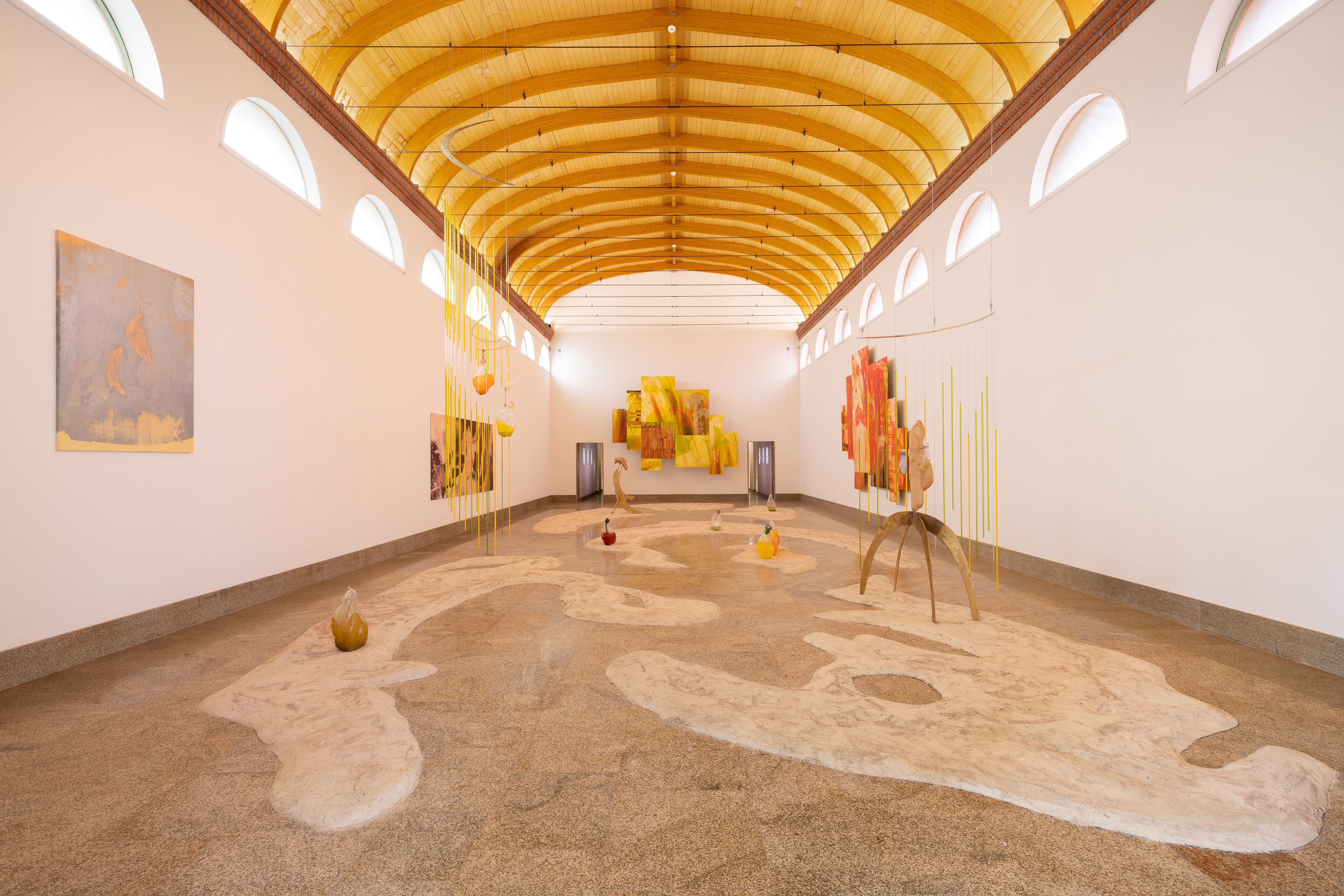 Photography by Andrea Rossetti
o