No History of Its Own, Rupert at apiece, Vilnius, LT
03.08 - 05.09.2021
---
Rupert centre for art, residencies and education and apiece — a window gallery in the centre of Vilnius — are pleased to announce a solo presentation of collaborative work by a duo formed by Kai Yoda and Virgile Ittah.
Working with resilient materials and using a number of organic and what is more local materials and pigments, this time the duo allows others to interact with their work: for their exhibition at apiece, the duo will showcase one of their sculptures created during their residency at Rupert, in the framework of a dialogue with the participants of Rupert's Alternative Education Programme. The collaborative sculptural installation will introduce the visitors to an idea referred by the artists to as "the right to make reality", while changing in the course of the show.
But like with any right, "right to make reality" is highly susceptible to the contextual fluctuations. As much as we would like to crystalise an unchangeable, pure set of rights grounding the foundations of reality, we must admit that universal singularity is merely a tempting fantasy.
The reality, just like locally sourced beeswax that Ittah Yoda is experimenting with as these lines are being written, is an impure collective effort. More than that — it is an impure collective effort guided by multiple forces that often evades taxonomic desires of the human mind.
One of those elusive forces is the unconscious that is one of Virgile and Kai's source of inspiration. And as, according to Franco "Bifo" Berardi, we enter the era third unconscious, marked by the withdrawal from overwhelming complexities and hegemonic rule of the world, it seems that the mind itself seeks for relief through collectivity and richness of organic materiality.
Rupert at apiece
Address: M.K Čiurlionio st., Vilnius,
https://bit.ly/3y59TRL
The exhibition can be viewed 24/7.
In partnership with the French Institute in Lithuania.
Rupert's activities are supported by Lithuanian Council for Culture.
Press:
echo gone wrong magazine
kubaparis
Artnews.lt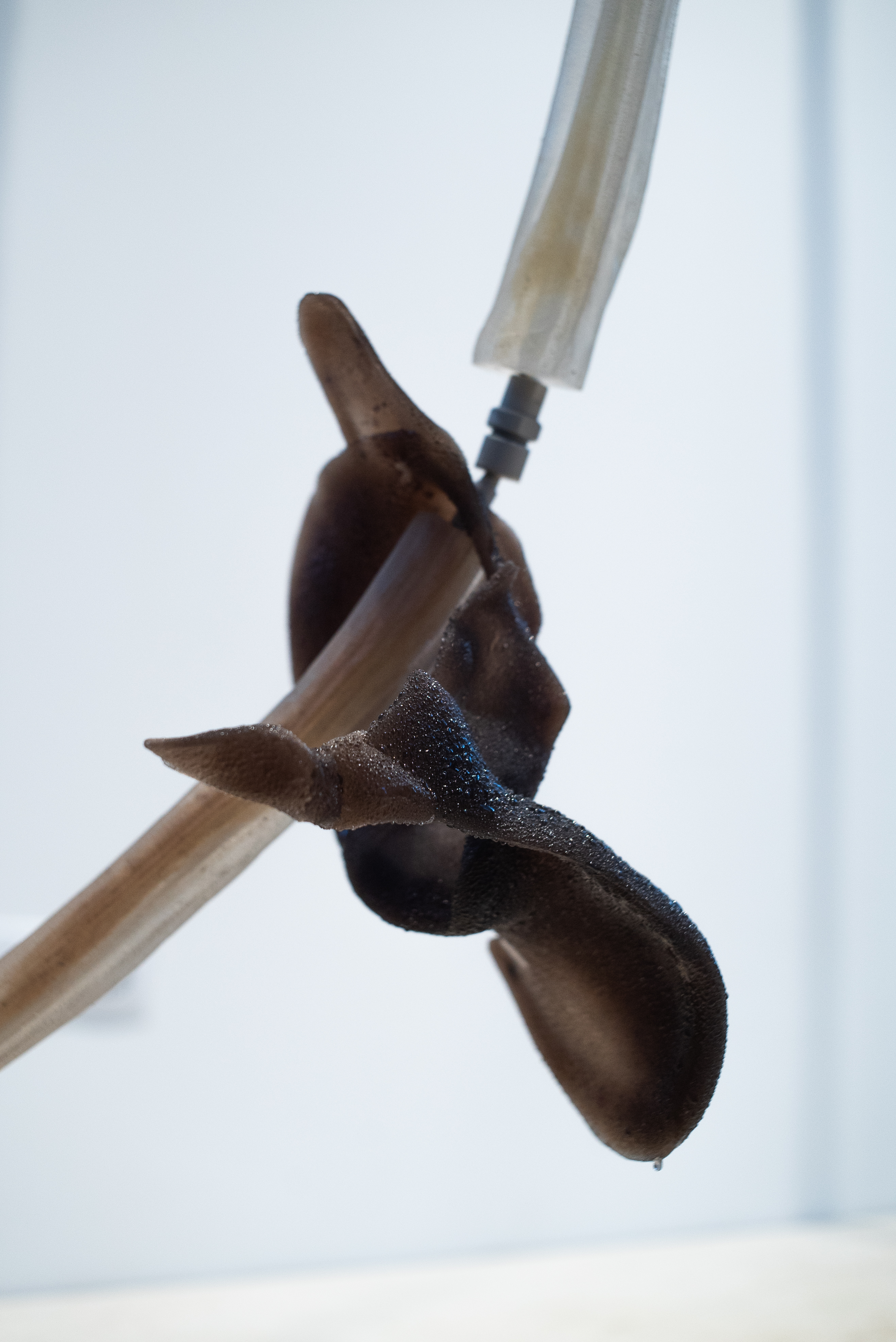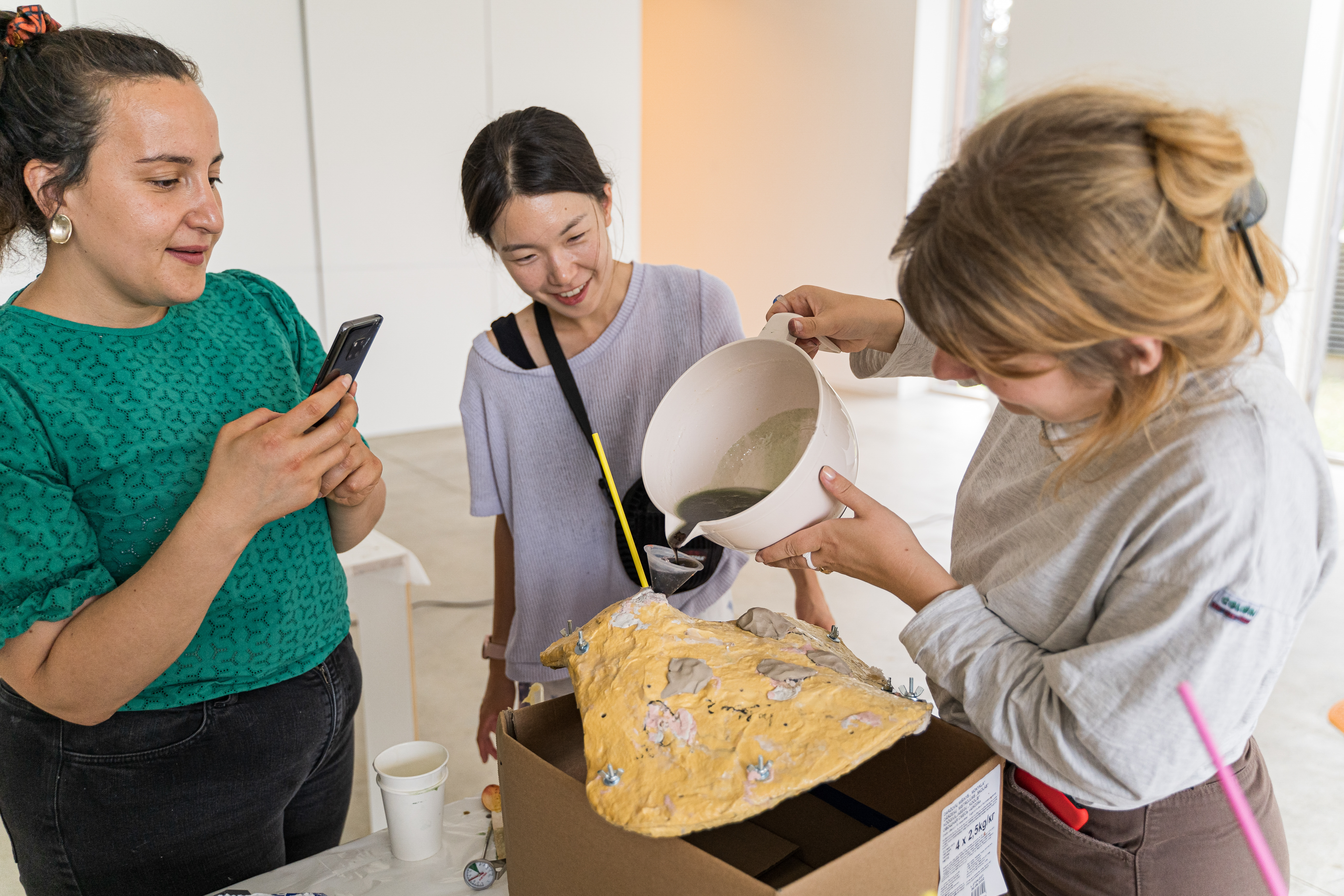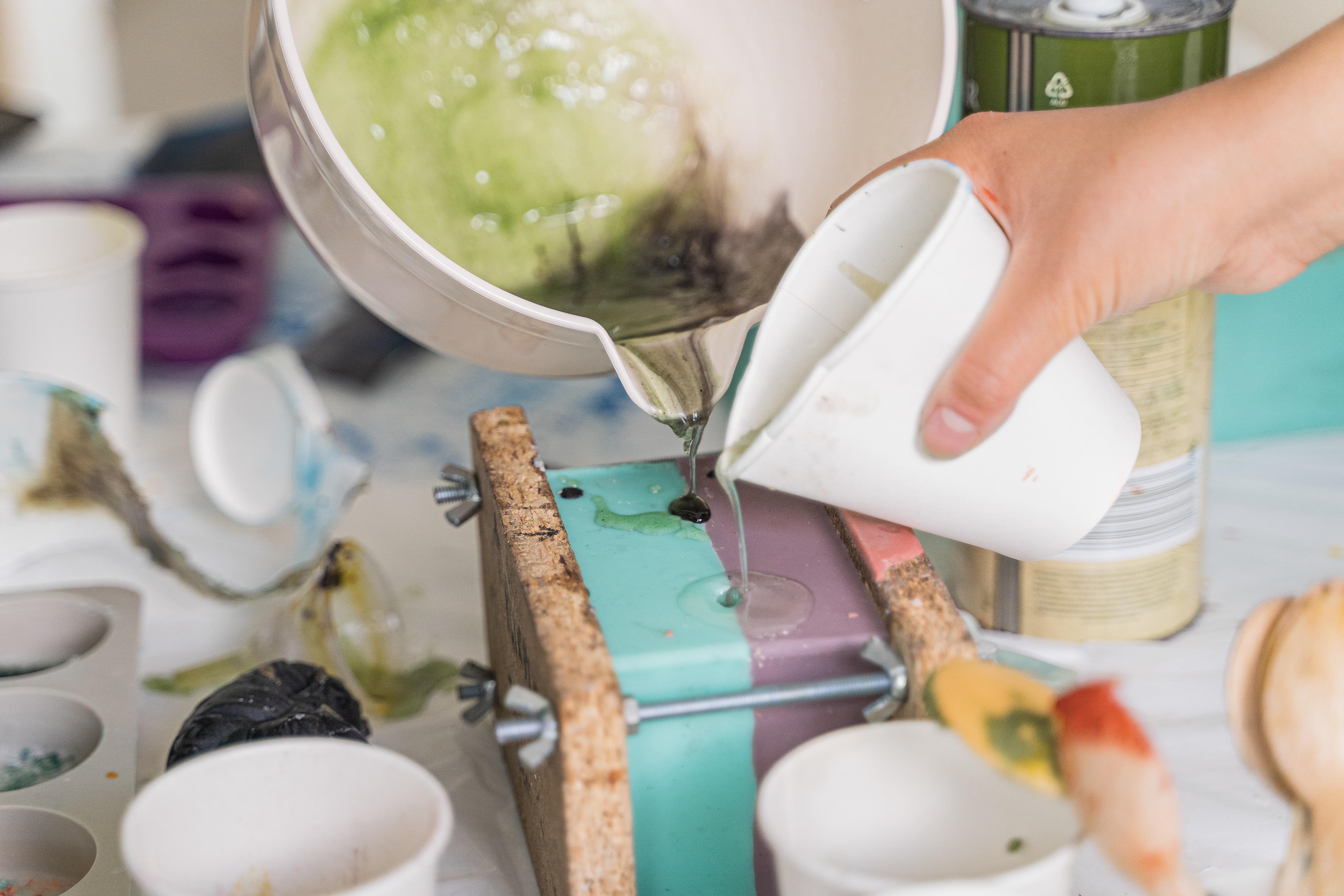 Special Thanks to the participatns of the Alternative Educational Program at Rupert
Photography by Laurynas Skeisgiela (Apiece) and Andrej Vasilenko (Rupert)
o