Never the same ocean, Arles Photo Festival, COUVENT SAINT-CÉSAIRE, FR
curated by BENOÎT BAUME, FABIEN SIOUFFI AND VICTOIRE THEVENIN.
05.07 - 20.09.2021
---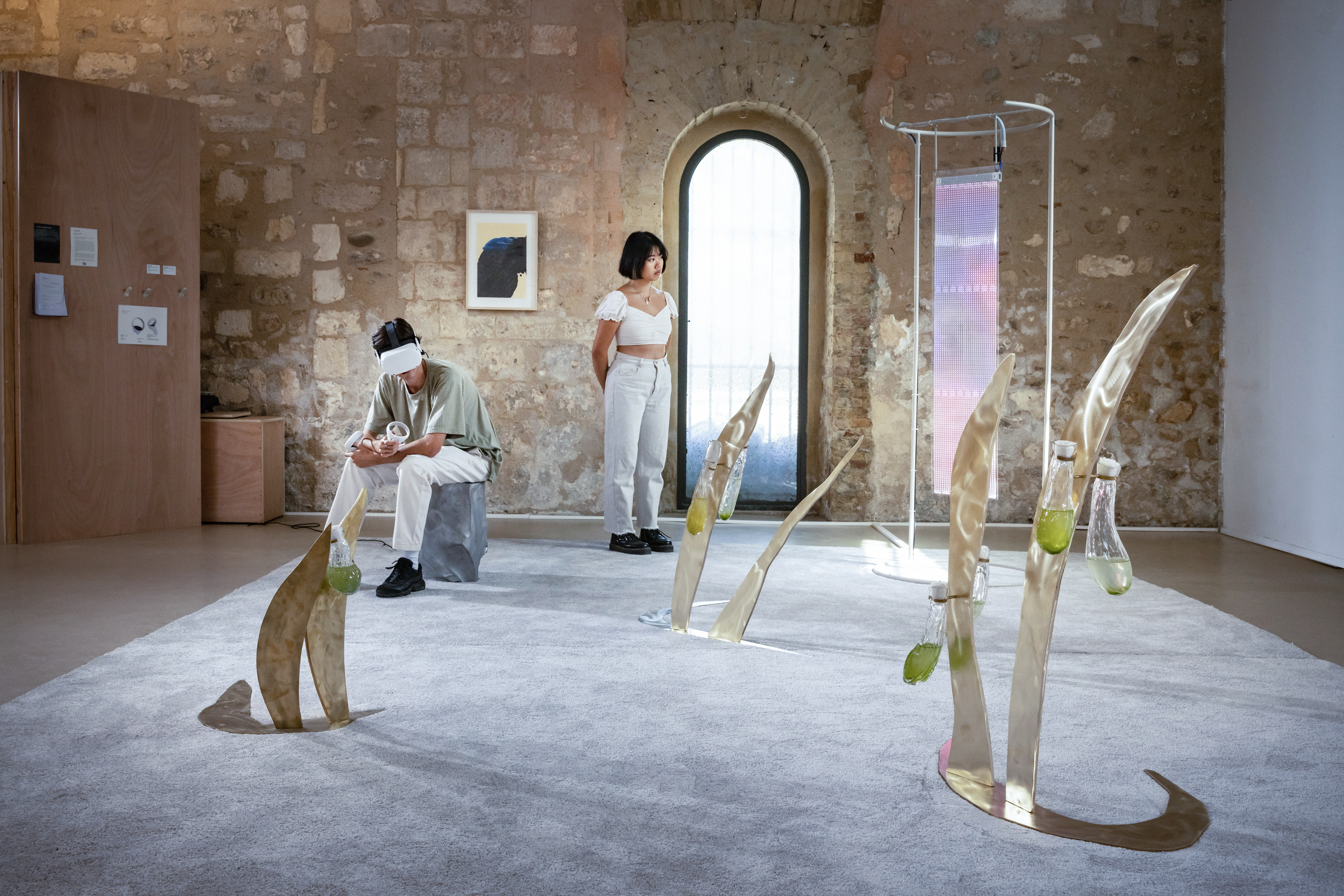 Photography by Olivier Metzger
EXHIBITION PRODUCED BY FISHEYE AND CO-FOUNDED WITH THE RENCONTRES D'ARLES.
WITH SUPPORT FROM TIK TOK, THE INSTITUT FRANÇAIS, THE REGION SUD - PROVENCE-ALPES-CÔTE D'AZUR, GRETA-CAF PROVENCE, AND
LE POINT
.
o