Never the same ocean, Hagiwara Projects, Tokyo, JP
curated by Kazuhito Tanaka + Ittah Yoda

Ei Arakawa / Clémence de La Tour du Pin / Natacha Donzé / Agata Ingarden / Kaoru Kan / Jun Koshino / Shizuka Okada / Joanna Piotrowska / Junya Sato / Kazuhito Tanaka / Tatsuhiko Togashi /Ittah Yoda
荒川医 /クレメンス・デ・ラ・トゥー・ドゥ・パン / ナターシャ・ドンゼ /アガタ・インガーデン / 菅かおる / 岡田理 / ジョアンナ・ピオトロースカ / 越野潤 / 佐藤純也 / 田中和人 / 冨樫達彦 / イッタ・ヨダ
"Never the Same Ocean"
September 11 (Sat) - October 10 (Sun), 2021
Curated by Kazuhito Tanaka + Ittah Yoda Organized by soda + Hagiwara Projects
Cooperation by Taka Ishii Gallery and Aoyama Meguro
---
およそ46億年前に地球が生まれ、その5億6千万年後に生命が出現した。
その生命は単細胞細菌だったと推定される。
しかし、そもそも生命はなぜ生まれたのか。
地球に生息する多種多様な生物は、どのような現象を経て今日に至ったのか。
現在のコロナ禍で、人間とは何か、豊かさとは何かが問い直されている中、生命とはどのような意味をもつのだろうか。
全ての生命の基礎である細胞分裂の際、DNAの複製ミスが生じ変異がおこる。
同種の生物個体間に形態的、生理的な差異が現れる変異、それは生命に有利に働くのだろうか、それとも脅威なのか。
変異は遺伝子の立場からはエラーだが、進化の素材でもある。 変異は単なる変化ではなく、アイデンティティー、
あるいは種の喪失を受け入れる問題でもあり、この不確定性と両義性が変異を不気味で魅力的なものにしている。
既存の社会構造と思想に挑戦し、新しい時代の夜明けを告げるかもしれない。
このような、生物学、遺伝学上の変異の概念を、芸術の世界に投影し重ね合わせることは可能だろうか?
そうすることで、見えてくるものは何か。
これは、世界各地を拠点とするアーティストによる グループ展である。
コロナ渦という世界共通の状況下において、異なる地域、文化背景で同時期に制作された作品が同じ空間に現前される。
そこでは、普遍性と局地性が交差するだろう。
ここに、わたしたちは、絶え間なく流動するこの世界において、変異を通して芸術の可能性を探究する。
---
The earth was born about 4.6 billion years ago, and life appeared on it about 560 million years later. That primordial life is thought to have taken the form of unicellular bacteria. But why did life arise in the first place? What phenomena did the diverse species inhabiting the earth go through in their journey to the present?
Today, when we are taking another look at the nature of humanity and affluence amid the current pandemic, what sort of meaning does life have? In the process of cell division, which is at the foundation of all life, faulty DNA reproduction causes mutations. Resulting in the appearance of morphological and physiological differences between individuals of the same species, do mutations work to the advantage of life, or are they threats to it?
Although they are errors as viewed from the standpoint of genes, they are also the stuff of evolution. Mutations are not mere changes; they are additionally problems that may entail acceptance of the loss of identity or of the species. Their uncertainty and ambiguity make mutations both eerie and attractive. They may perhaps be construed as challenges to the existing social structure and thought, heralding the dawn of a new age. Is it possible to project this concept of biological and genetic mutation onto the world of art? And what will come into view by so doing?
Never the Same Ocean is a group exhibition of works by artists based in various parts of the world. Under the circumstances of a pandemic facing the whole world in common, the exhibition will show works produced in the same period, but in different regions and with different cultural backgrounds, in the same space. It will consequently be a venue for the intersection of universality and locality.
In Never the Same Ocean, we will explore the possibilities of art through mutation in this world of ours in constant flux.
※The exhibition title 'Never the Same Ocean' is cited from an essay by Gary Zhexi Zhang for Solitude Journal 3, 2021.
---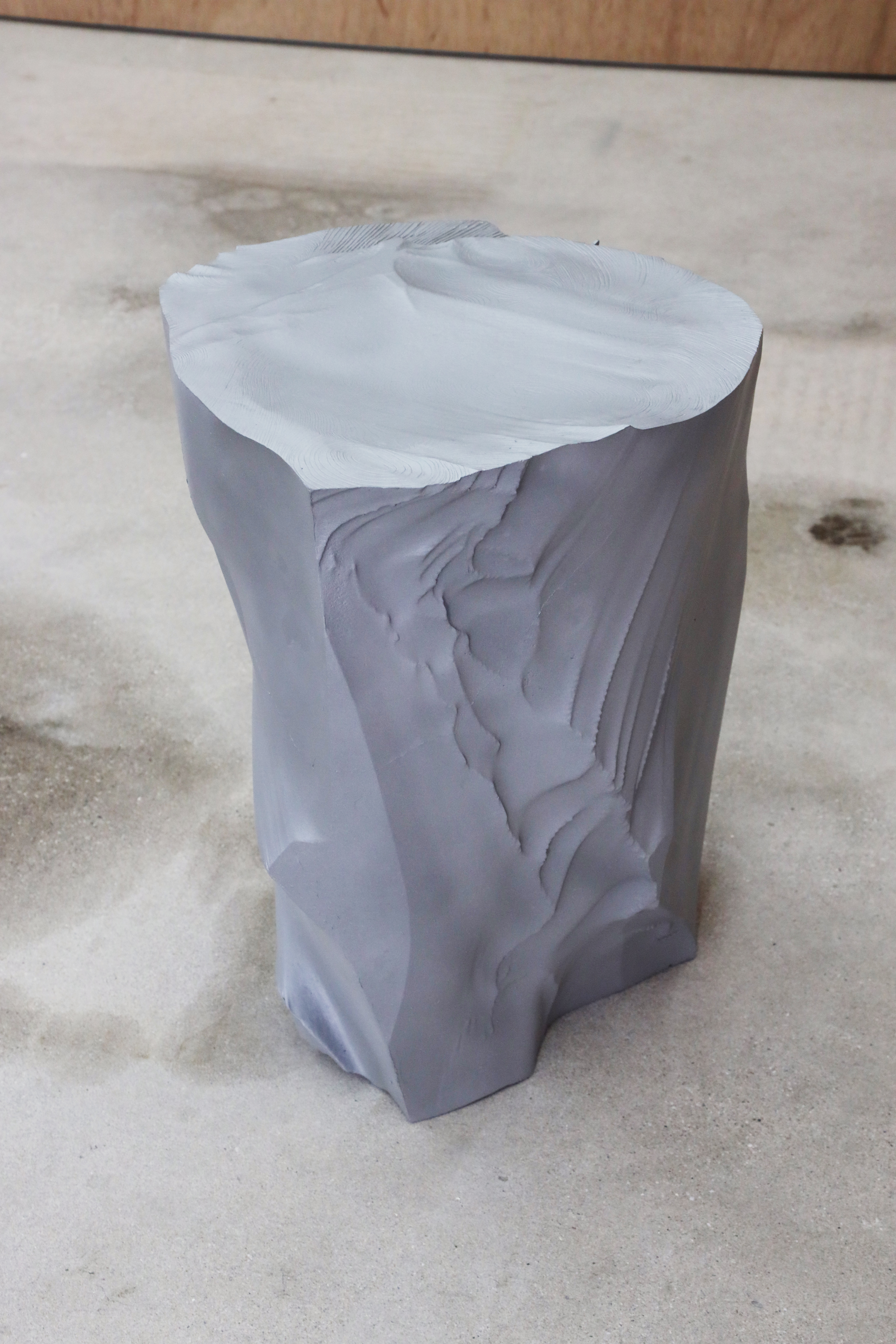 Photography by Kazuhito Tanaka, Hiroshi Yoda
o