Armory Show 2022, JAVITS CENTER , NYC, USA

7 – 10 September 2022

Kapwani Kiwangam, Ittah Yoda, Anna-Eva Bergman, Vera Pagava


A cornerstone of New York's cultural landscape since its founding in 1994, The Armory Show brings the world's leading international contemporary and modern art galleries to New York each year.

The fair plays a leading role in the city's position as an important cultural capital through elevated presentations, thoughtful programming, curatorial leadership, meaningful institutional partnerships, and engaging public art activations.

For its fifth participation at the Armory Show, Galerie Poggi is proud to present a duo show of research-driven artists Kapwani Kiwanga and Ittah Yoda. The project will look at relationships of allyship between human-organic or inter-organic entities, and borrow from the environment to suggest new ways of being in common, based on symbiosis relationships instead of domination.

The fair will coincide with Kapwani Kiwanga's current solo exhibition « Off-grid » at the New Museum of NYC, curated by Massimiliano Gionisolo, and Ittah Yoda's participation at the International Studio & Curatorial Program (ISCP) in NYC. Alongside this project, the gallery will present in its booth two rare paintings of Anna-Eva Bergman and Vera Pagava never shown to the public.

Kiwanga's works for the fair question the ways in which individuals and groups can counter forced visibility through natural cloaking techniques. On this occasion, Ittah Yoda produced a new series of paintings based on microscopic scans from their residency at the Institute of the Sea in France spent studying the relationship of symbiosis between zooplankton and phytoplankton.

Originally from Georgia and Norway, Vera Pagava and Anna-Eva Bergman lived most of their lives in France and led their careers both at heart and on the edge of the artistic scene. The similarities between their practices are numerous and go beyond their biographies and their native countries' influence on their methods: a sensitive approach to minimalism, for example, nourished by an intimate experience of landscape and nature. Both cultivated "the art of abstraction," as Anna-Eva Bergman wrote, bringing us close to the horizon of an abstraction, which is nonetheless never reached.


---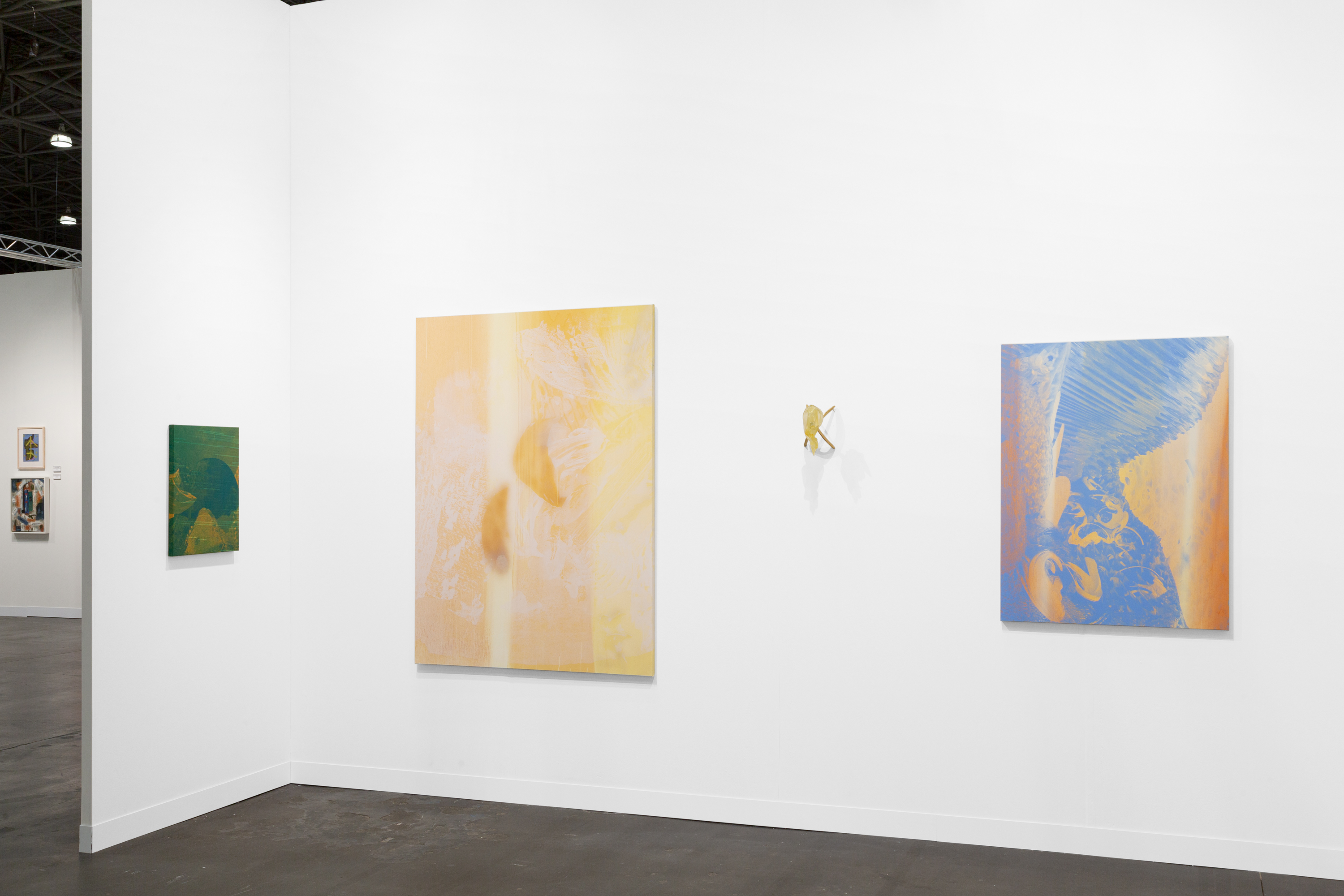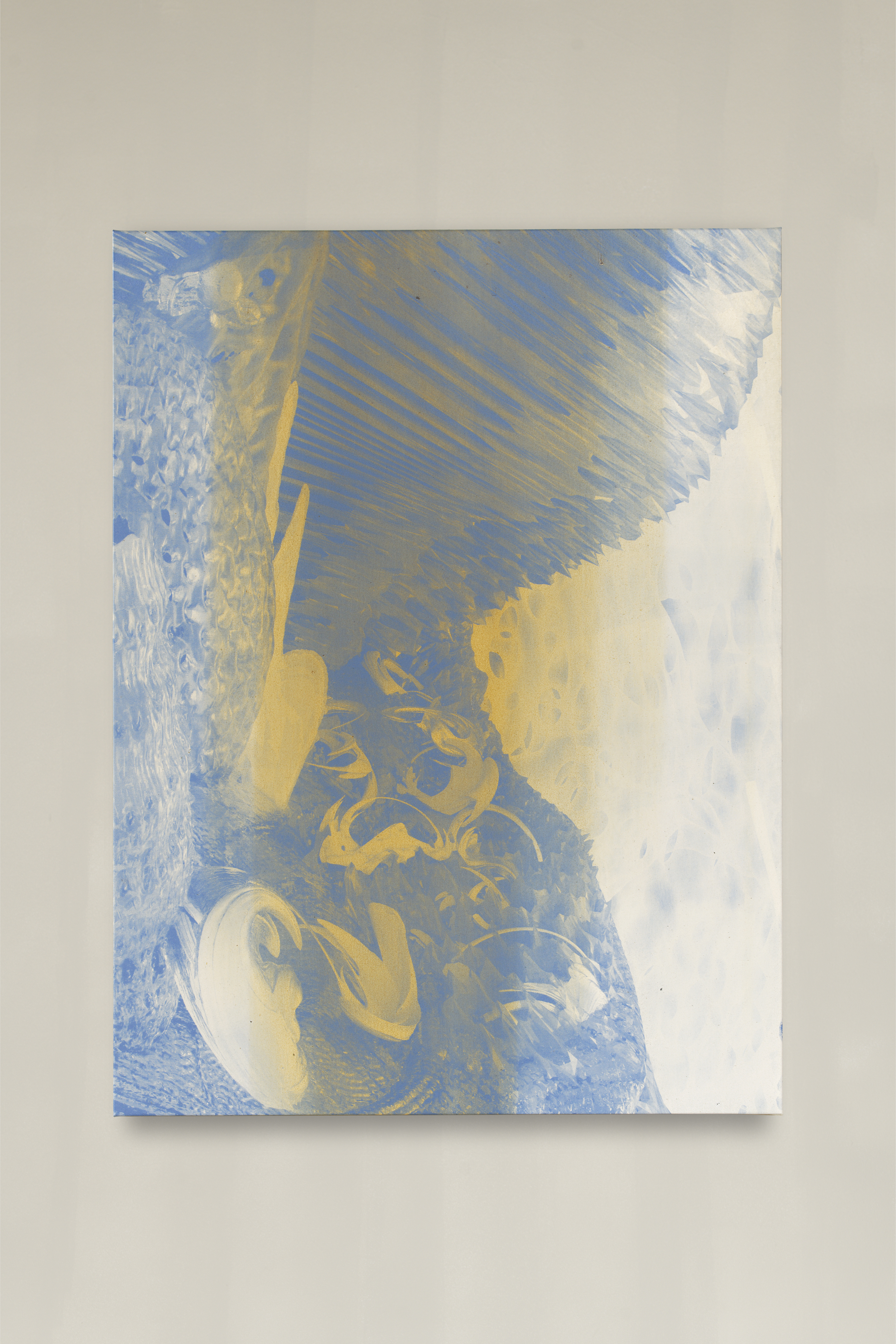 Photography by Daniel Terna
o